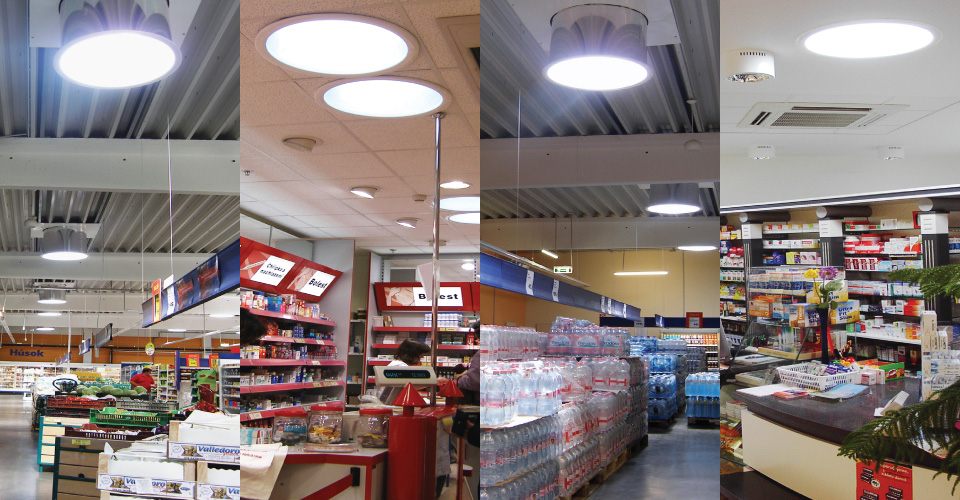 A lack of sunlight in a workplace or store influences the behavior of employees and customers more than you realize. The solution is a sun tunnel.
Do employees work all day under electric lights? Do they have bad moods? How much do we pay for electricity every year? What kind of damage can be caused by not being concentrated on your work perhaps because your eyes burn?
---
How much higher turnover could you have if there was more sunlight in the store?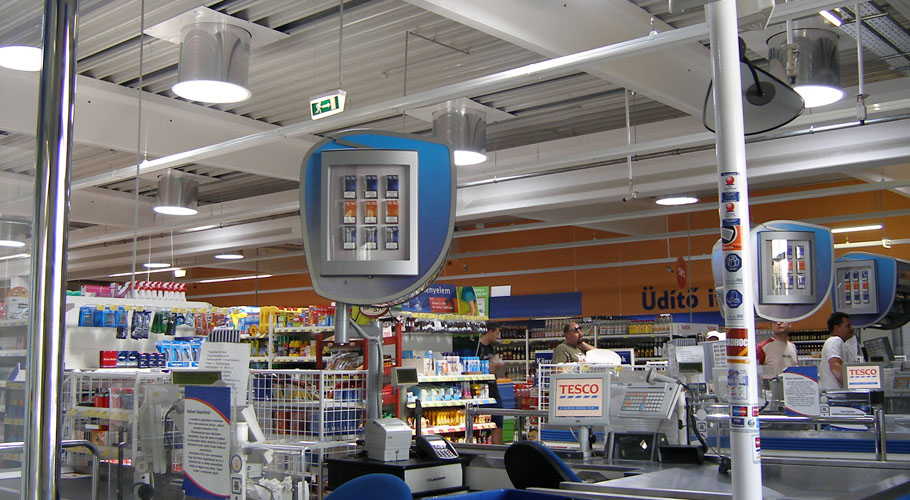 ---
How much less employee illness would you have if they worked in sunlight?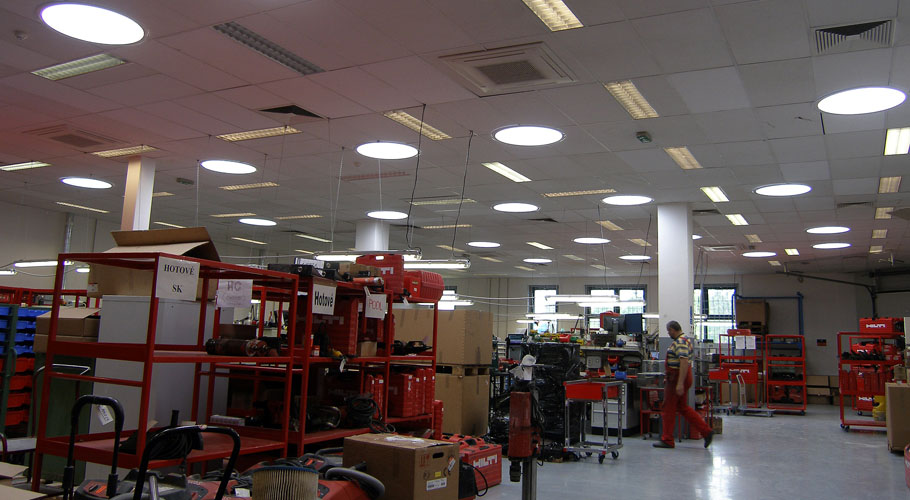 ---
Do you have to meet hygienic standards for lighting work spaces with daylight?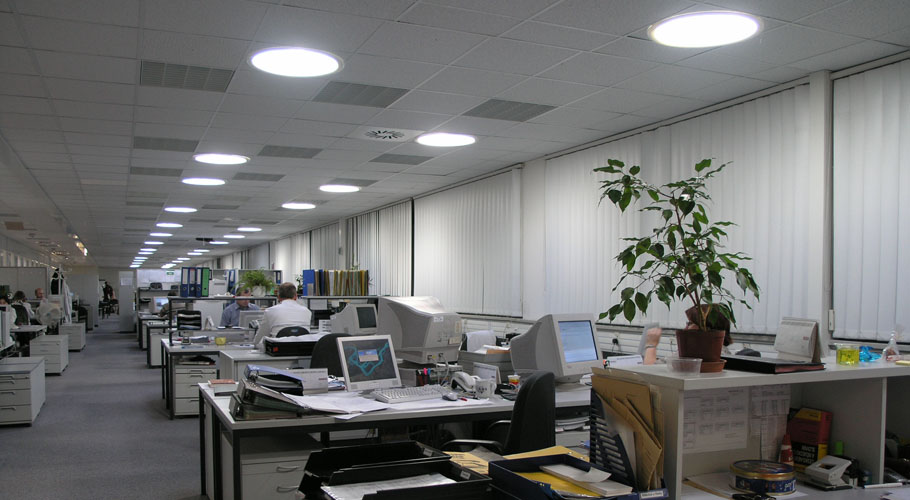 ---