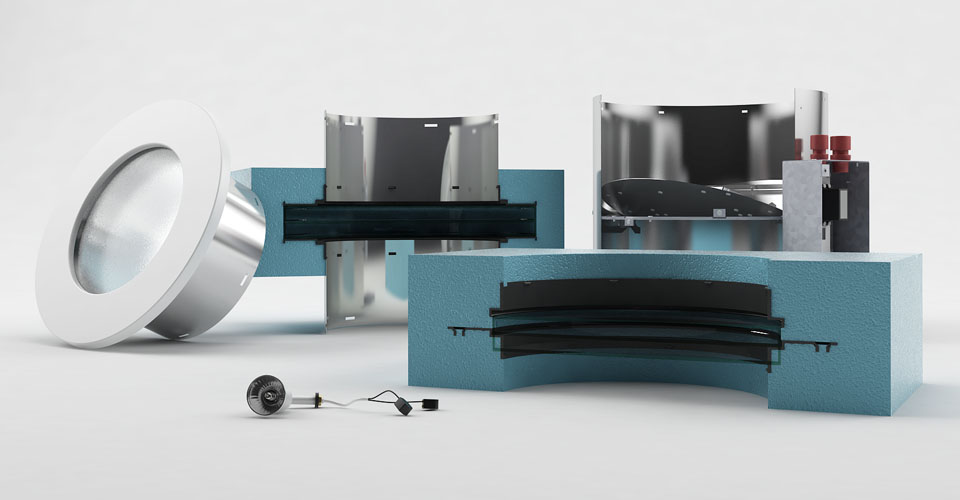 How can a Lightway sun tunnel be improved or expanded?
---

Additional Light
Do you want to use Lightway at night as well?
We offer a set of halogen bulbs or an energy-saving set of LED diodes.
---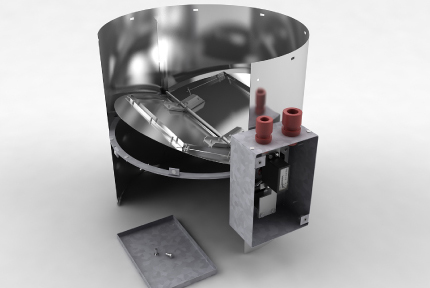 Dimmer
It's not necessary to have plenty of light everywhere all the time.
An electrically-controlled cover inside the tube stops light entry in rooms where sunlight isn't desired at the moment.
---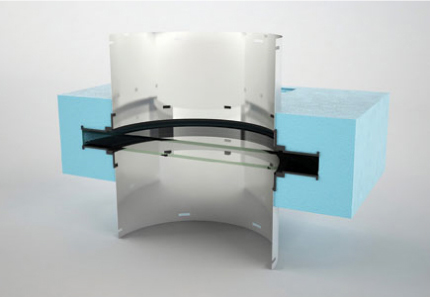 Blue Perfomance
No heat loss, fulfills norms for passive homes.
Water leakage prevention from the sun tunnel, break the thermal bridge in the tube, the room isn't overheated in summer by IR rays.
---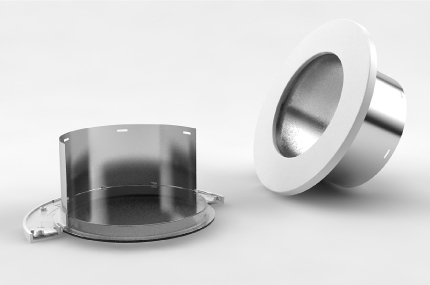 Double Diffuser
Lower heat loss for low-energy homes.
If an owner does not want to invest in the more efficient solution Blue Performance, they can choose a double diffuser. It improves thermal resistance in the sun tunnel by 10%.
---
Metal Roof Flashing
Custom-made to match your metal roof covering.
Flashings are made from the same material as metal roof coverings, thereby ensuring long-lasting performance and the same appearance of flashing and roof.
---