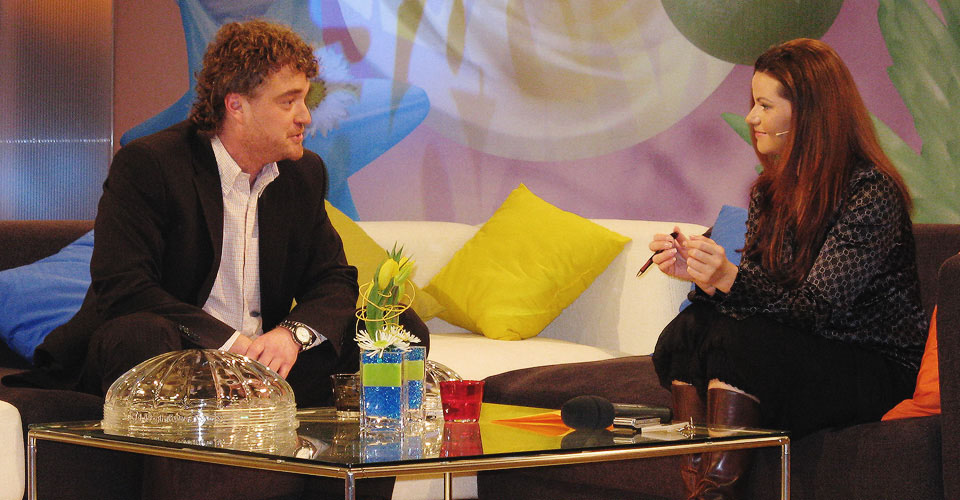 Lightway on Television
---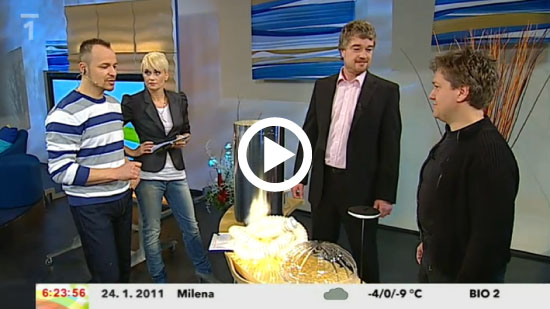 Good morning 2011
Czech television
Even early in the morning it is possible to talk about tubular skylights and lighting of inner spaces. You can learn how tubular skylights work, where to install them, how much natural daylight they bring and how much money for electricity bills can be saved by using them.
---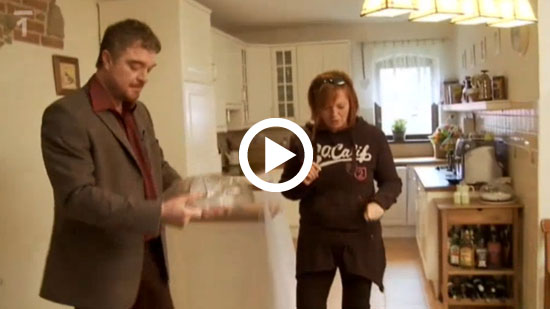 Cottage is a game
Czech television
In a pleasant atmosphere of the Moravian countryside a report was shot about how to change a dark kitchen into a lovely brightened place. The report shows the complete steps from the design to the brightened room.
---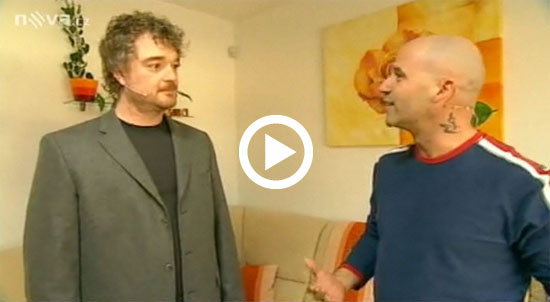 The Mynah birds advice
Nova TV
Everything you need to know about tubular skylights was discussed with Mr Musil. Why to use the crystal dome, what are the individul components for, where  the tubular skylights are mostly installed. And eventually the new tubular skylight was shown.
---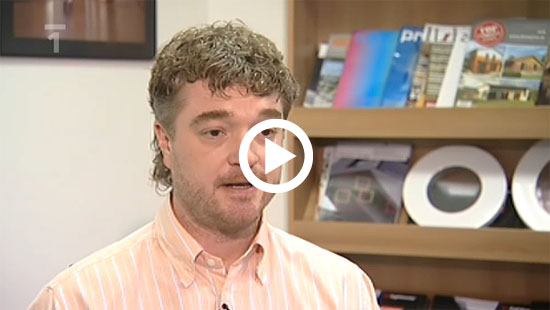 POKR 12.3.2009
Czech television
How the Lightway company was established, its structure, their completed jobs, how the new products are made. The author of the programme about companies and entrepreneurs was interested in all of this. Come and visit us in Sobín.
---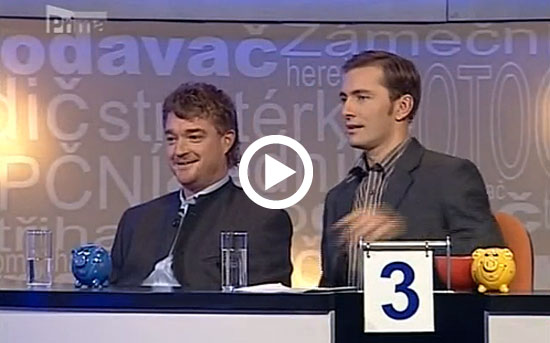 Guess who I am
Prima TV
Do the popular persons guess Jakub Brandalík´s occupation? They were given a hint " Do you want to see or use electricity?" How did they perform with humour and good analysis?
---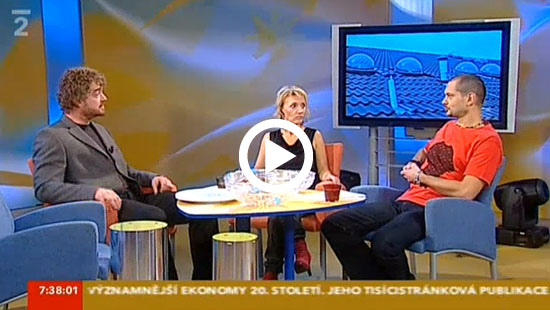 Good morning
Czech television
The first appearance of the tubular skylight on the Czech television in the time when natural daylight attracts attention of more and more laics and professionals. Why tubular skylights, demonstrations and talking.
---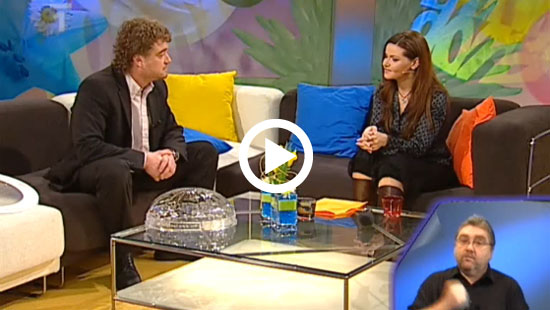 At home by herself
Czech television
Everything about tubular skylights was said for all women who follow the morning programme At home by herself. Even the question " What to do if a husband does not want a tubular skylight?" was answered.
---